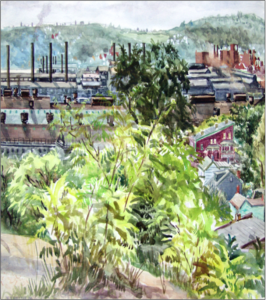 DIVERSIFIED MUNICIPAL SERVICES INC.
IS HERE

If it involves property assessment or local property taxation we may be able to help. Review our experience. Our current client list includes municipalities, school districts, counties, law firms, and appraisal firms.
Next Steps...
Give us a call to utilize our services today and for months to come to ensure proper assessments, appeals and management.